As the upstream oil and gas industry moves towards increasingly complex and capital intensive projects, we must challenge our conventional practices. It is critical that lessons are shared from successfully integrated projects that embody excellence. The IPTC committees and sponsoring societies believe in highlighting projects above USD 500 million that have demonstrated distinction throughout the entire exploration and production value chain.
The IPTC Excellence in Project Integration Award is given to a project that adds value to the industry and exemplified strong teamwork, solid geoscience knowledge, reservoir and production engineering acumen, determined and watchful construction, and outstanding facilities engineering practices. Equally important, a successful project requires a pervasive culture of HSE, and a positive impact on the communities it affects.
17 nominations representing 10 organisations and 9 countries were received to be considered for the 12th IPTC Excellence in Project Integration Award. The finalists and winner will be recognised Monday, 13 January 2020 at 1300 hours.
Each finalist will also present the details of their project and answer audience questions in a special 90-minute session scheduled 1100–1230 on Tuesday, 14 January 2020.
Session Chair: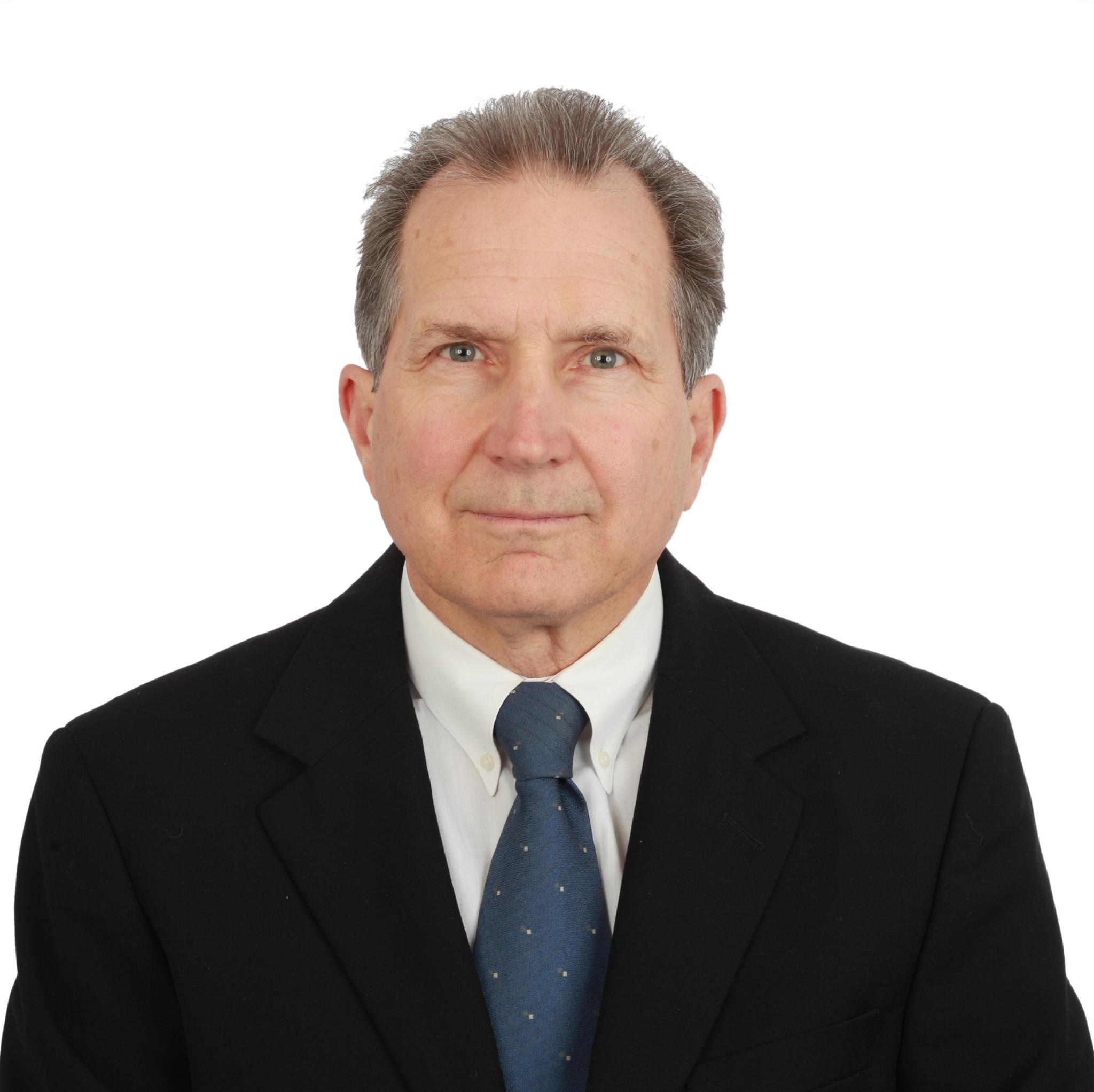 Joseph M. Reilly
Award Committee Chairperson
ExxonMobil Upstream Research Company
The selected finalist projects, in alphabetical order, are: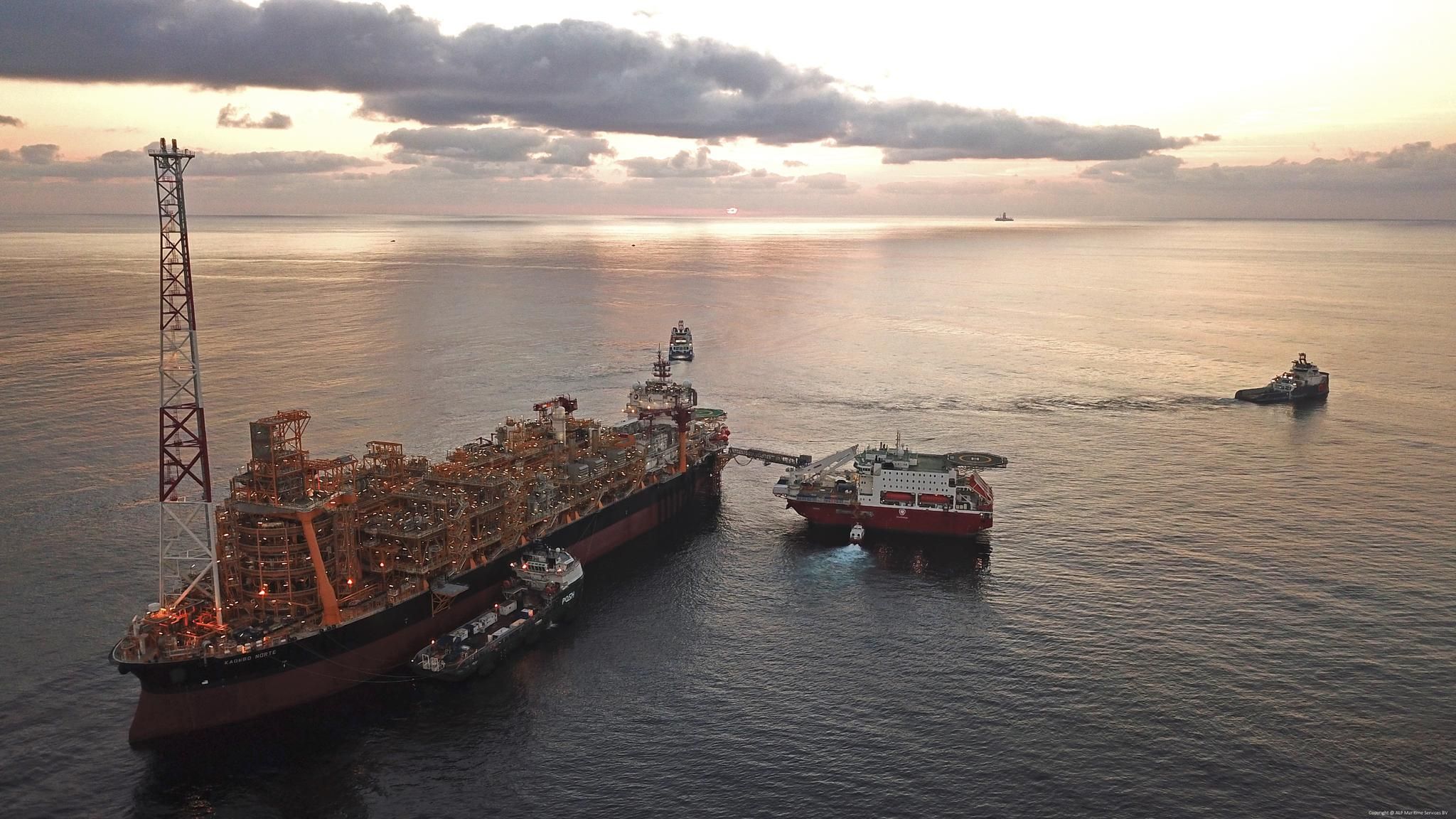 Kaombo in Angola's Block 32 is a striking achievement, pushing ultra-deep offshore developments to new limits to tackle huge challenges such as widely dispersed and complex reservoirs, distance from the coast and water depth.
The development comprises six fields and nine reservoirs, three of which are subsalt, lying in a water depth of up to 1,950 meters. The subsea production system spans a vast area of 800 square kilometers, making it the largest in Angola and one of the biggest in the world, with 59 wells, nearly 300 kilometers of subsea lines, and two 85,000-ton FPSOs that will produce a combined 230,000 barrels of oil per day.
But Kaombo is also, and above all, an example of unprecedented project management capabilities and contractor relationships, two assets that can make or break a project. These strengths made it possible to overcome the twin challenges of collapsing oil prices and execution-related obstacles.

Novy Port by Gazprom Neft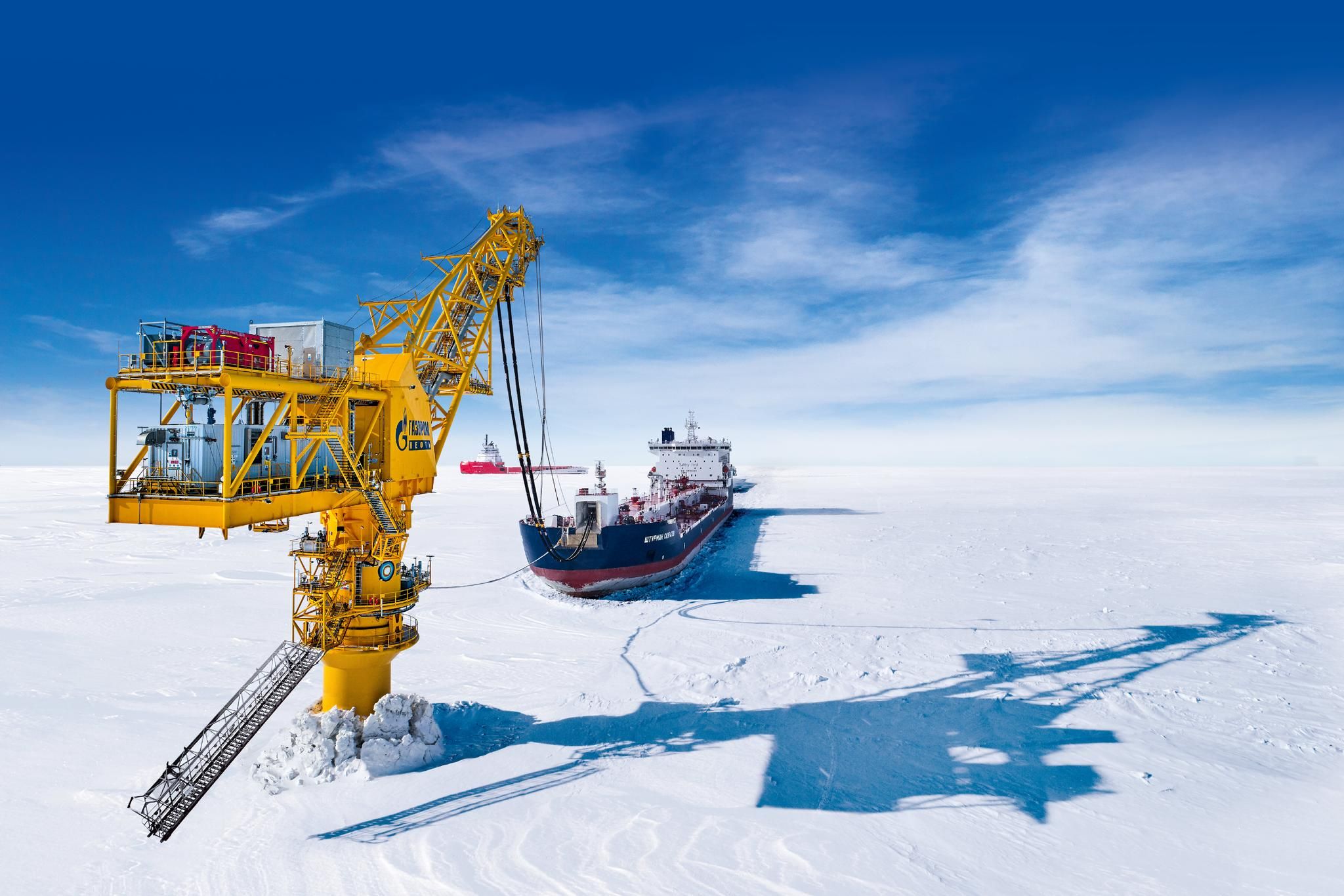 The Novoportovskoye oil and gas condensate field is one of the first hydrocarbon fields discovered on the Yamal Peninsula. The fact that Novoportovskoye contains significant oil and gas reserves was proven back in 1964, yet the absence of transport infrastructure as well as the complex geology have long remained insurmountable obstacles to start developing it on a full-field basis.
Since 2012, the project operator has been a Gazprom Neft subsidiary (Gazpromneft Yamal LLC).
After the Arctic Gate offshore terminal was put into operation, oil transportation is year-round. To service the project, CPY has created its own tanker fleet. Oil is delivered to consumers via the Northern Sea Route by tankers escorted by icebreakers.
The field moved into full-field development in 2016. Currently, the field is being actively drilled and is reaching its peak oil production.
PETRONAS FLNG SATU by PETRONAS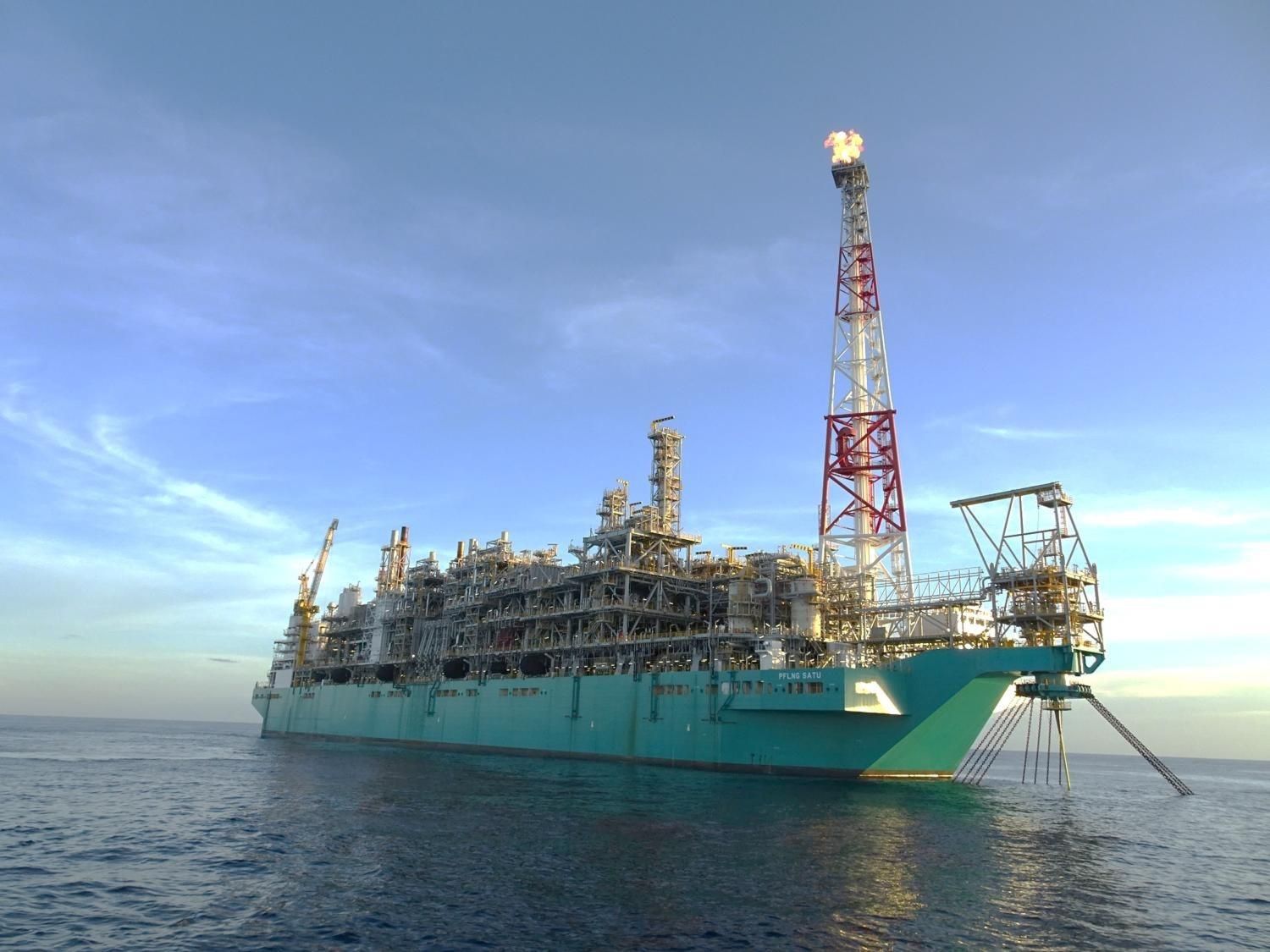 PETRONAS Floating Liquefied Natural Gas SATU (PFLNG SATU), the first FLNG facility to have begun operations in the world, has made inroads into uncharted waters through integration of technologies all aboard one vessel.
PFLNG SATU is a modular offshore facility to liquefy, produce, store, and offload LNG. The all-embracing vessel can be moored above remote and marginal natural gas fields, which used to be onerous, uneconomical to tap for production. PFLNG SATU consists of 22 modular systems, designed to produce 1.2 MTPA of LNG with a storage capacity of 177,000 m3, and to last more than 20 years.
This game-changer continues to unlock Malaysia's gas reserves that are increasingly found in far-off sea and smaller in size. This opens up new opportunities for the oil and gas fraternity, as well as countries the world over. Pivoted on PETRONAS' spirit of ensuring sustainability, this ground-breaking energy solution extends the frontiers of natural gas to bring cleaner, affordable fuel to the people.